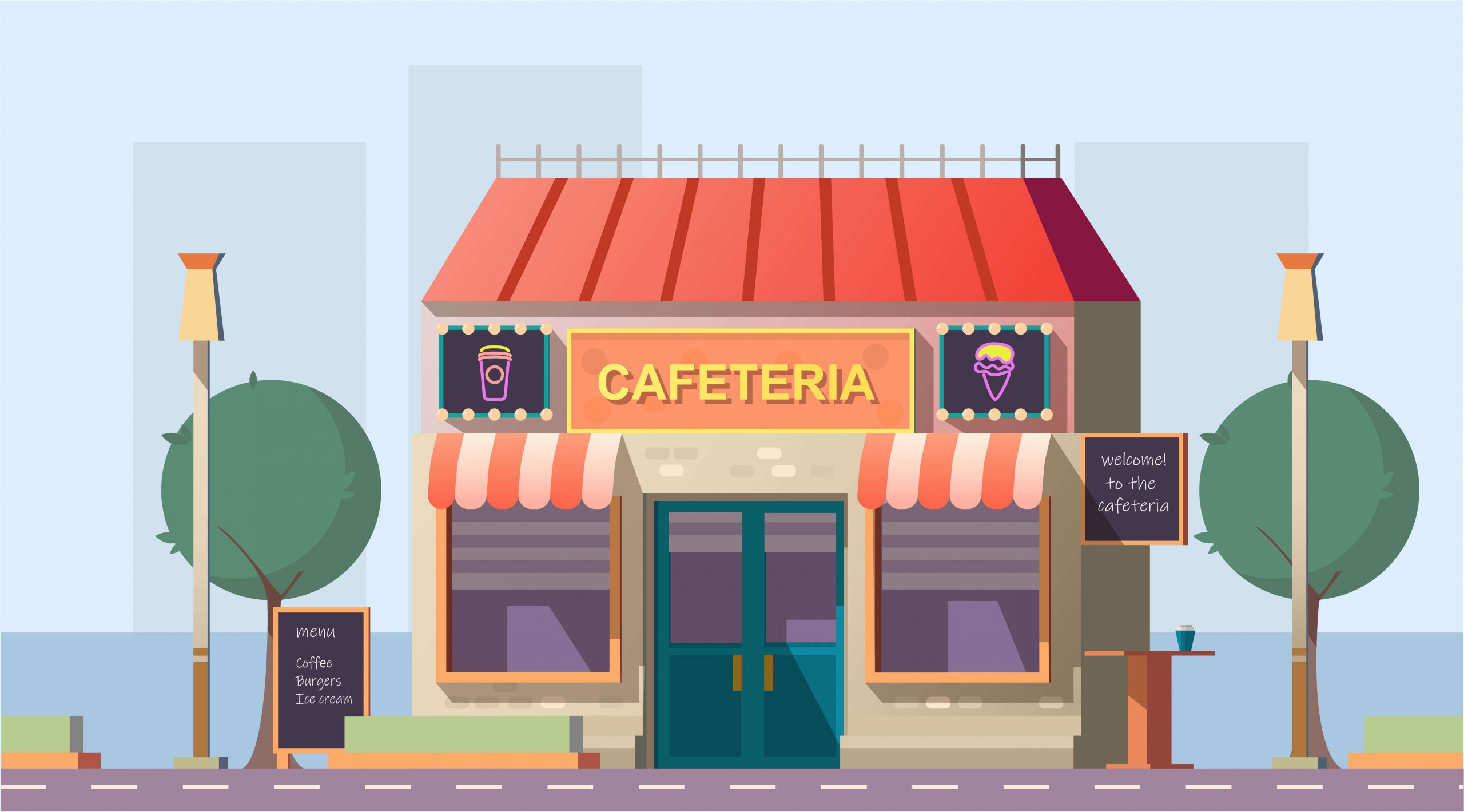 Come and meet the Bears! Gurdi and Mortimer Bear live in Ursaville. He manages Pops, a small diner that's been in the family since forever. Mortimer literally dreams of bacon sizzling in maple syrup on the grill. It reminds him of his childhood, when his grandfather, Ezra Bear ran the diner. Many times Mortimer would stop in, on his way to school, down at Riverthumb. He'd find Ezra grilling up breakfast for customers.
A biscuit, sopped up with bacon grease, stuffed with bacon, eggs, cheese and shallots, lovingly wrapped in tin foil, greeted Mortimer every morning. Gramps would give him a hug and fifty cents for a milk and away he went. After stopping at Dairy Joe's to buy an ice cold milk, came the best part.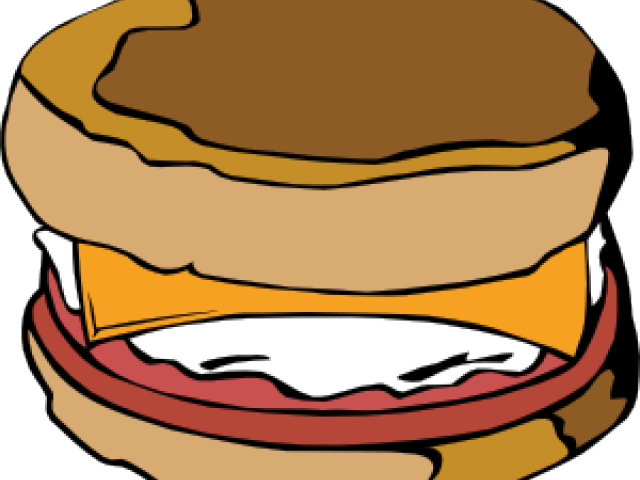 Mortimer had a secret spot in the woods, just above Futurebright elementary school, from where he could watch the Zig Zag River below. It was an odd name for sure, probably came from the unhurried way it just drifted to and fro on its way to wherever. Carefully opening, first his tinfoil treasure and then the milk, Mortimer would drink in an aroma so rich and thick, 'You could almost eat it', Mortimer would think.
There on his redoubt, he'd savor his little breakfast, trying to make it last as loooong as possible, while letting the Zig Zag carry his imagination away to exotic destinations and adventures. 
Indeed, he was imagining such a morning as he fired up the grill in preparation for another bustling day. Just then, the door opened and his oldest daughter, Honeystar entered. At thirteen, she was the spitting image of Gurdi.
Opening the door to nickel-chrome commercial fridge, Mortimer removed a glass of freshly pressed OJ and put it down before her. Ever in a hurry to get to her future, Honeystar still always gazed at the menu as if this one decision would change her destiny.
"Thanks Dad," she idly said. "Yogurt and fresh fruit or a white egg omelet with mozzarella cheese and shallots with a dry English muffin." What to have she thought?
What should Honeystar have for breakfast? Write me at jack@jackbethel.com and tell me what you think? The choice with the most votes wins! And if you like good stories, take a glance at some of my offerings on jackbethel.com.